I'm an award-winning TV culinary producer and chef specializing in recipe development, styling and product integration for digital and print.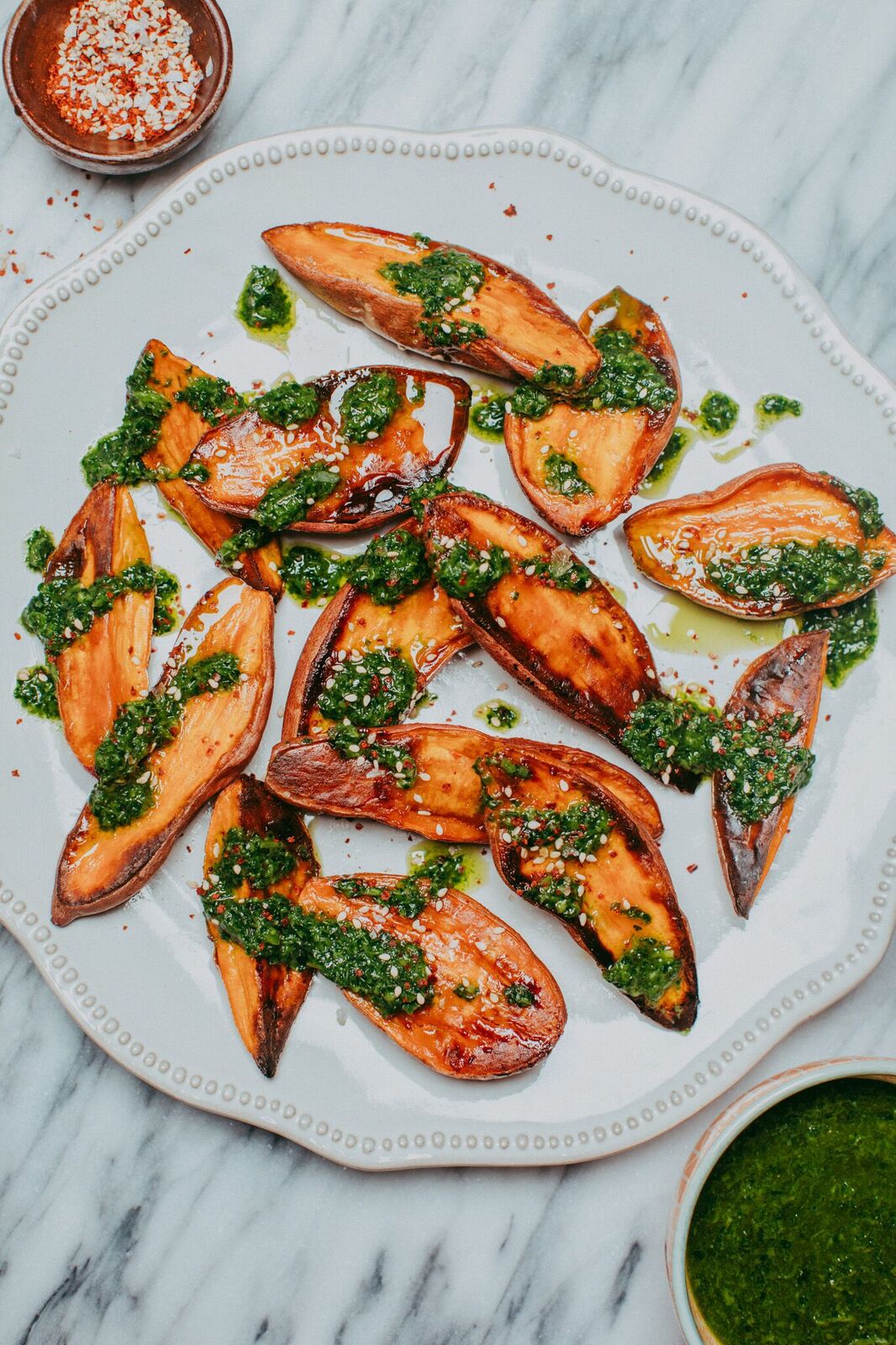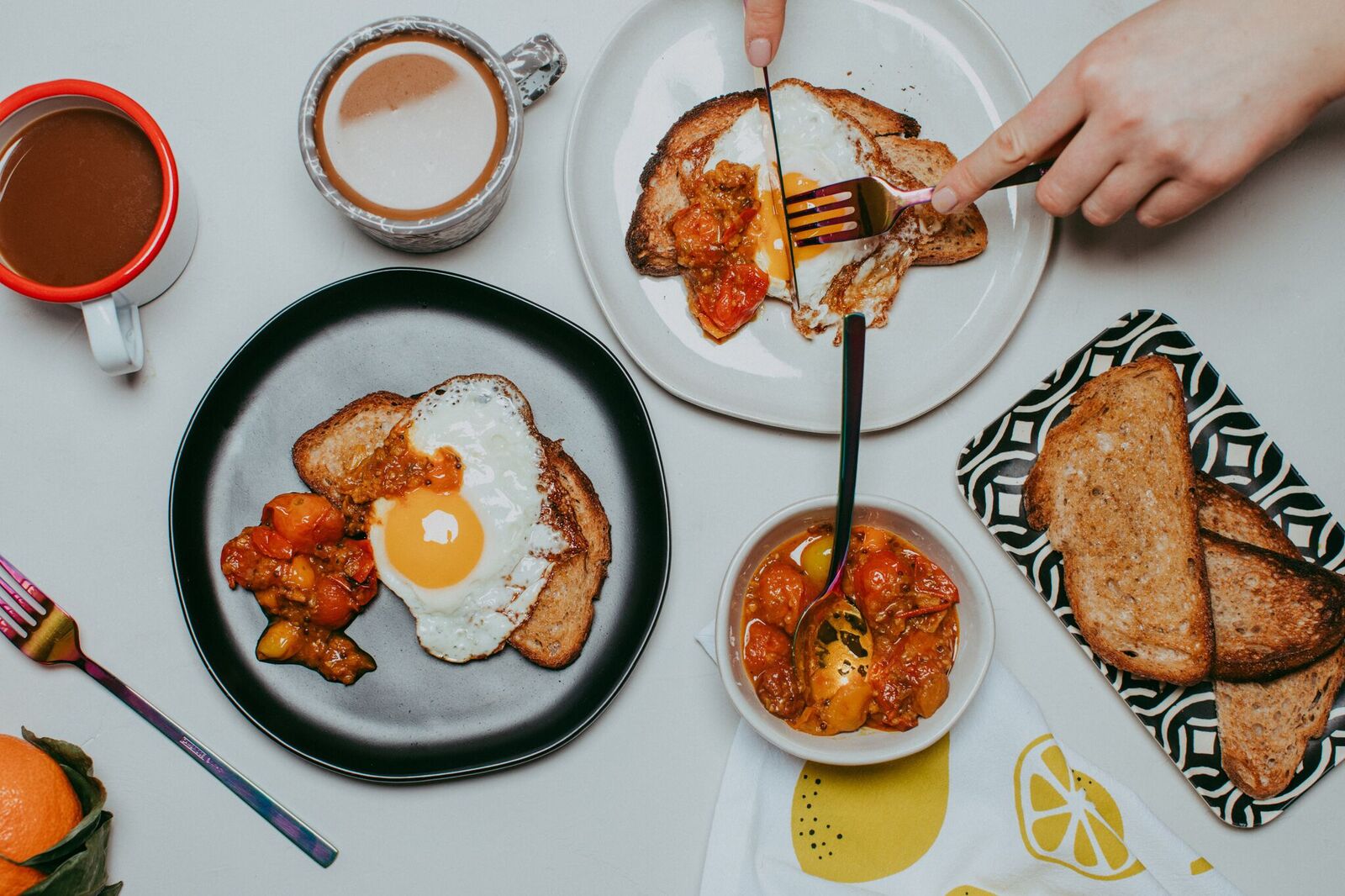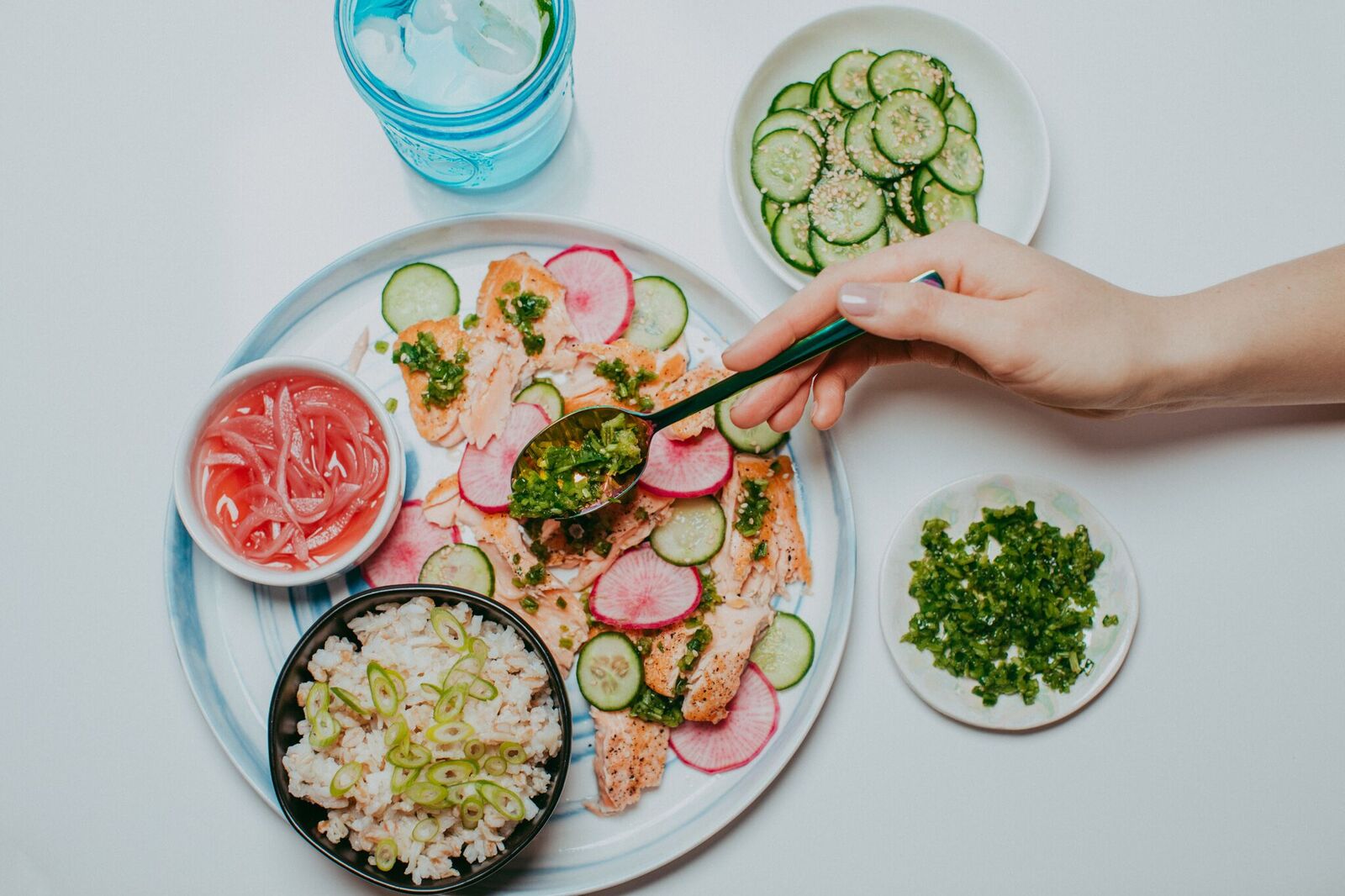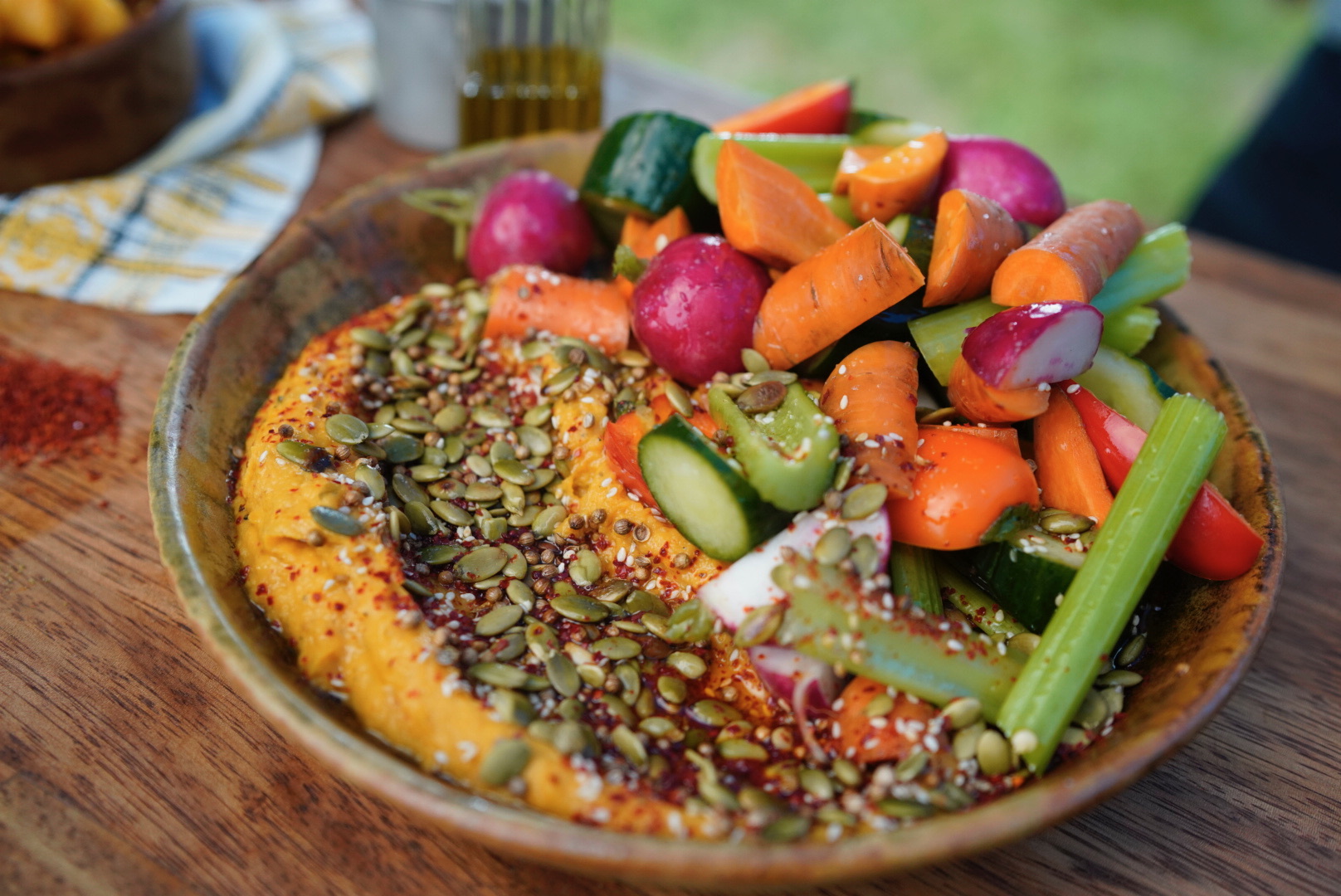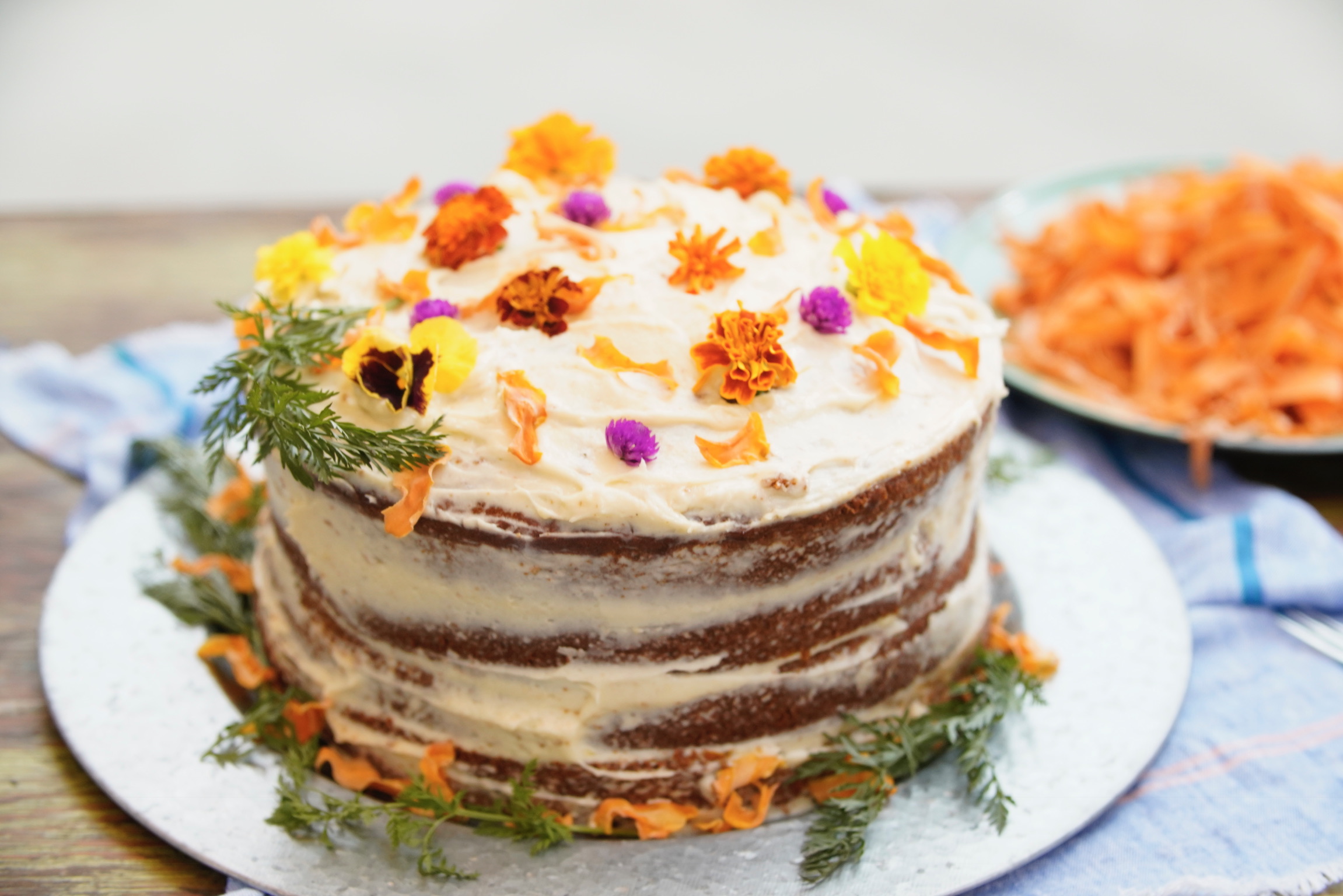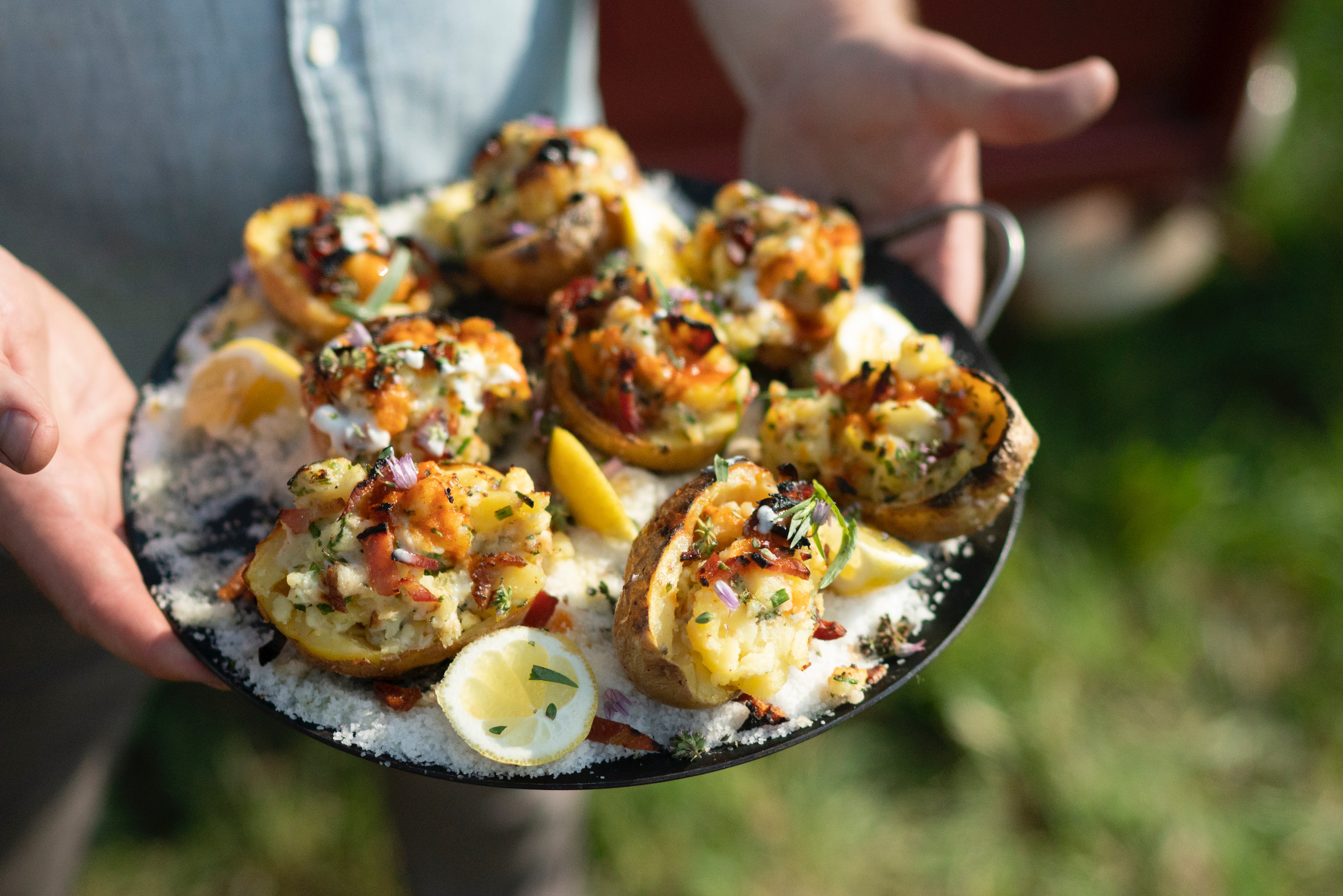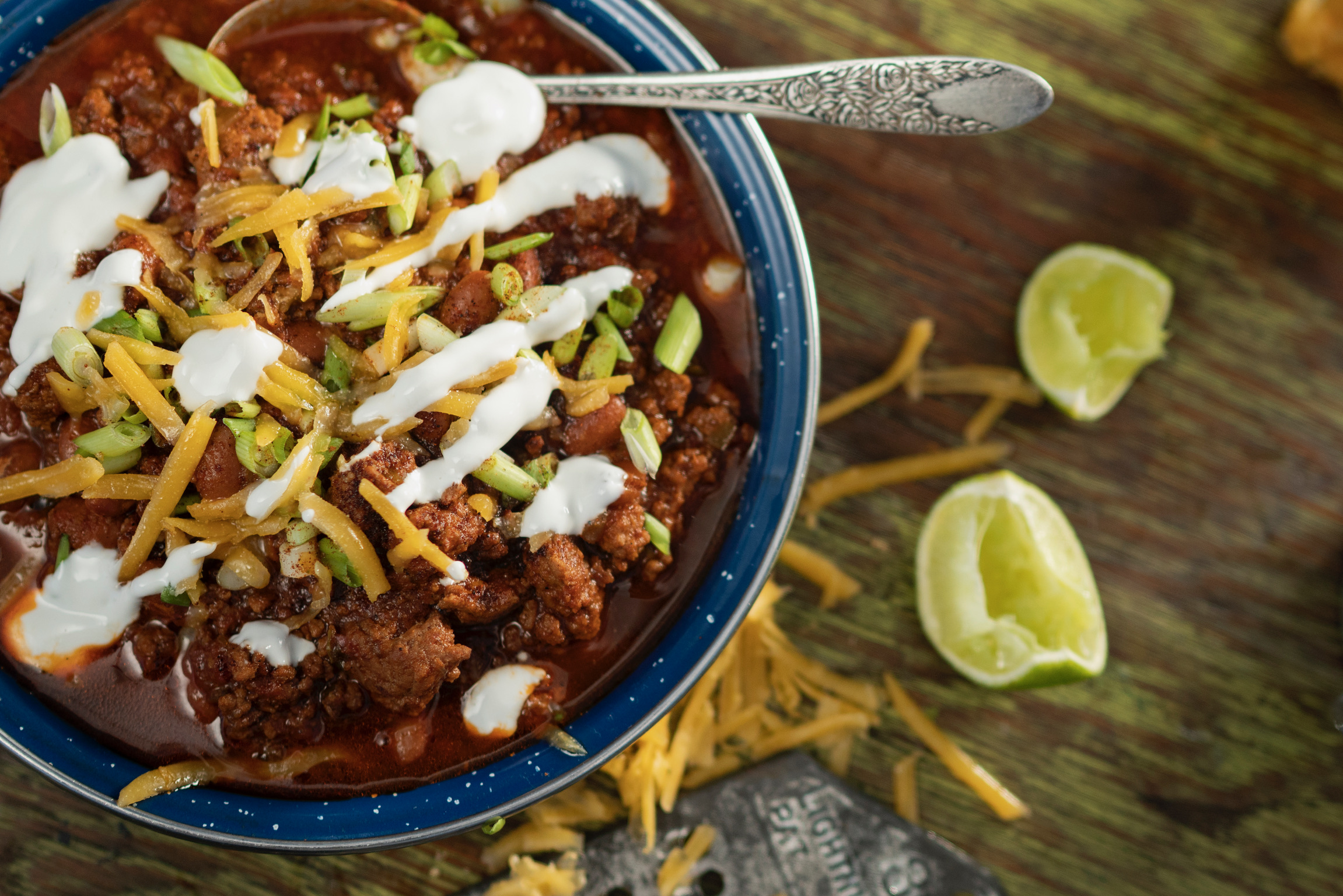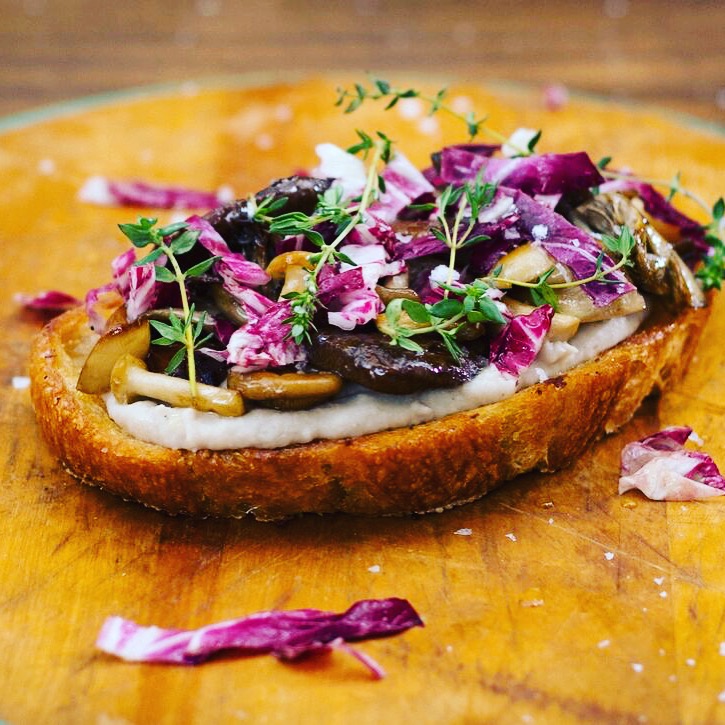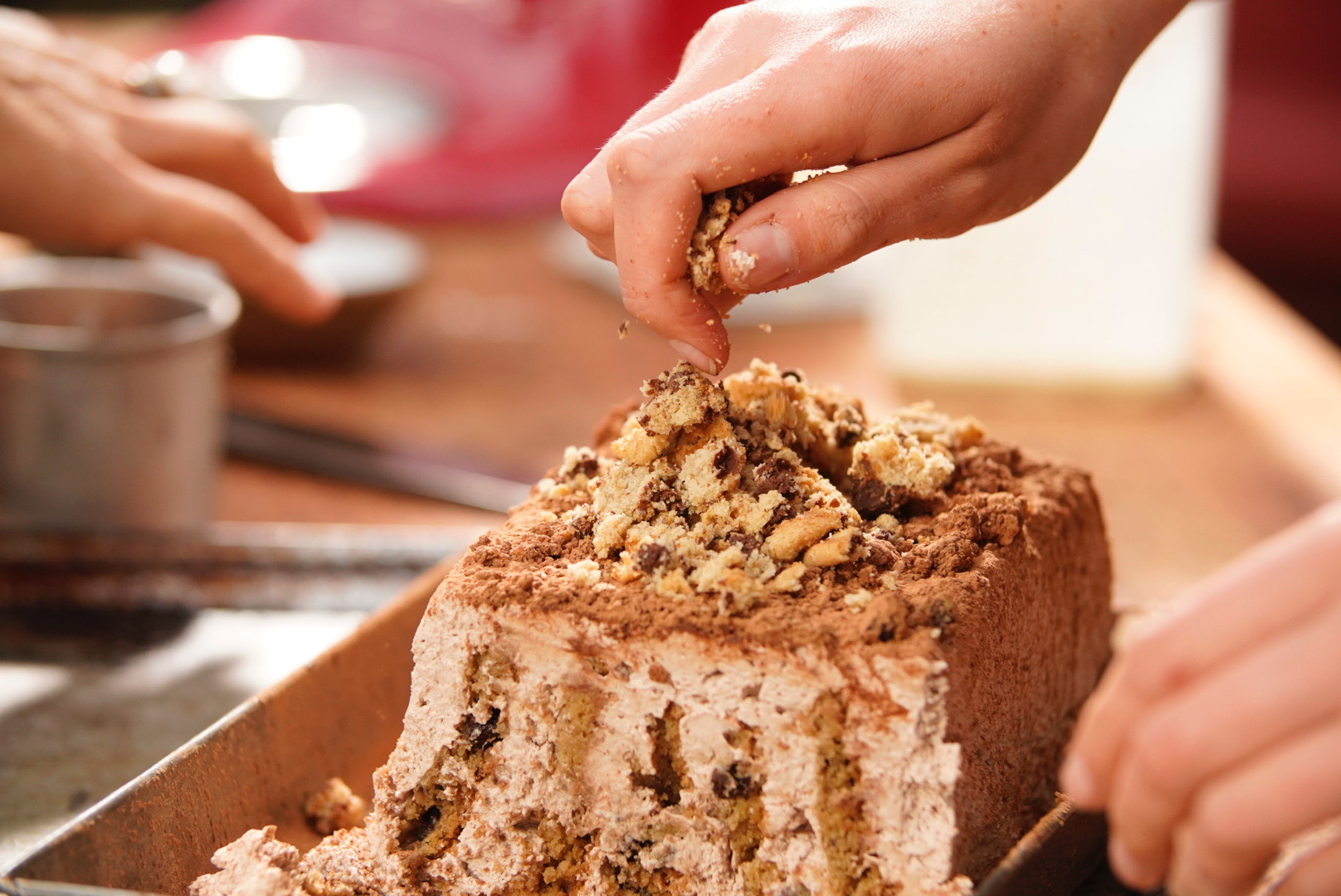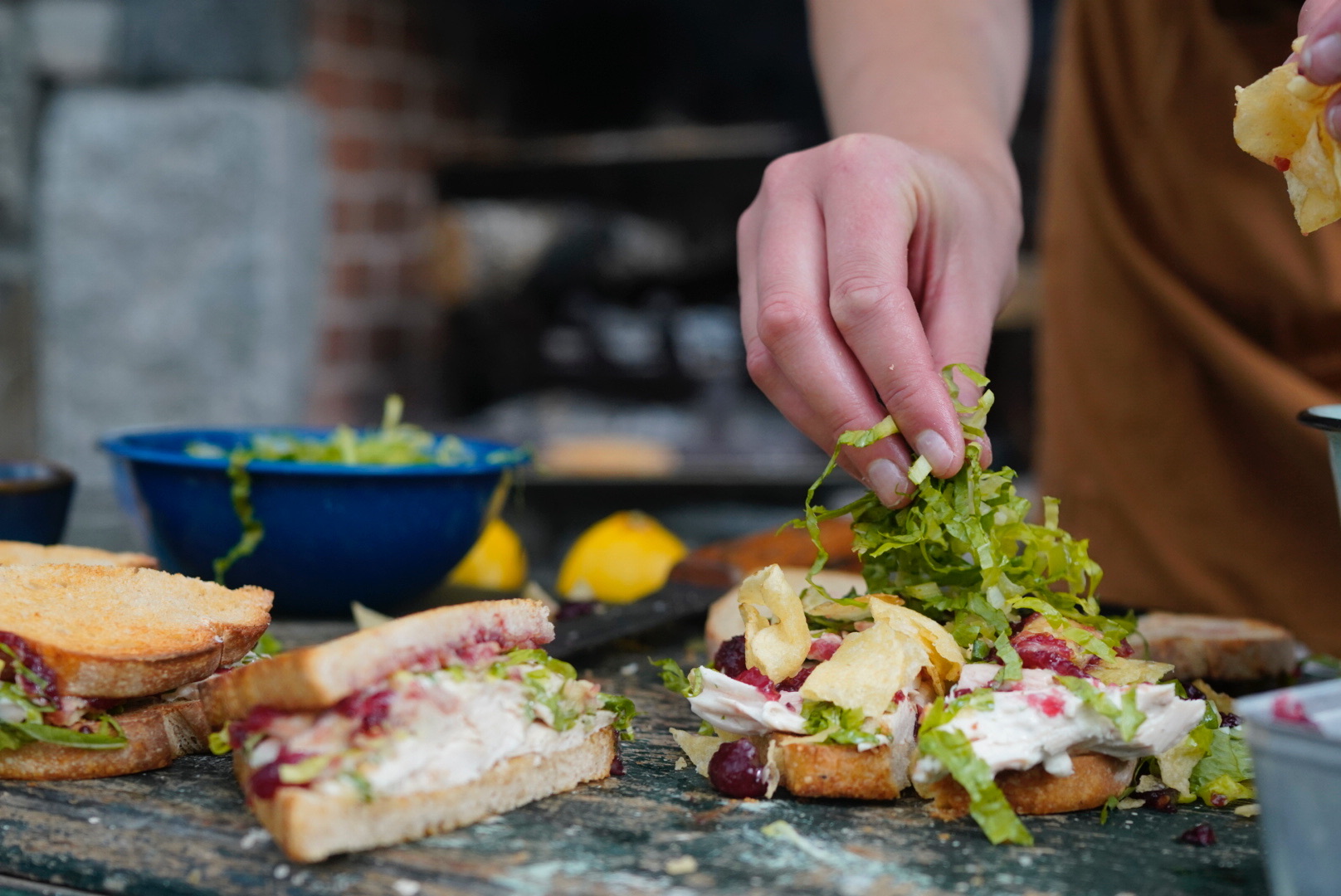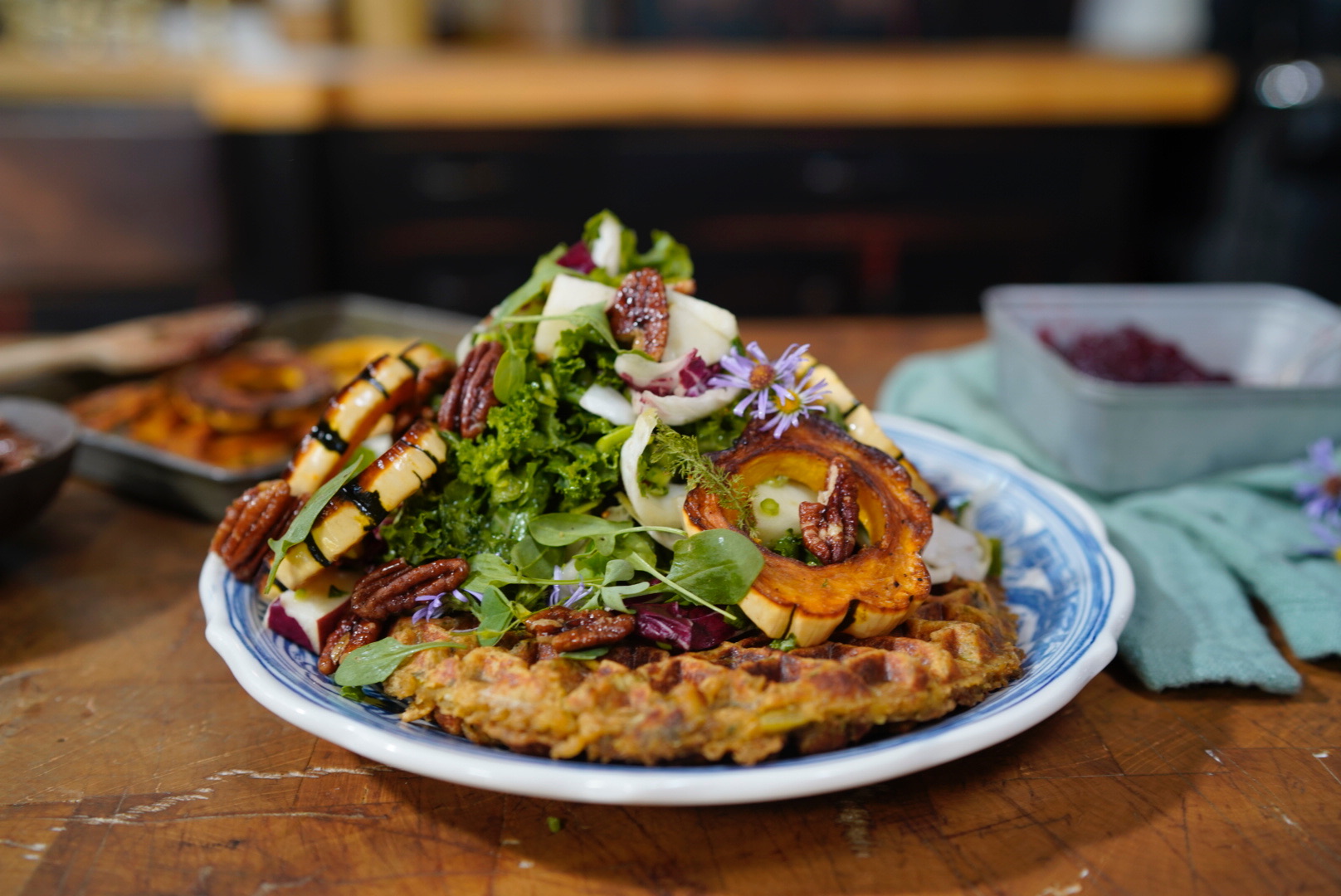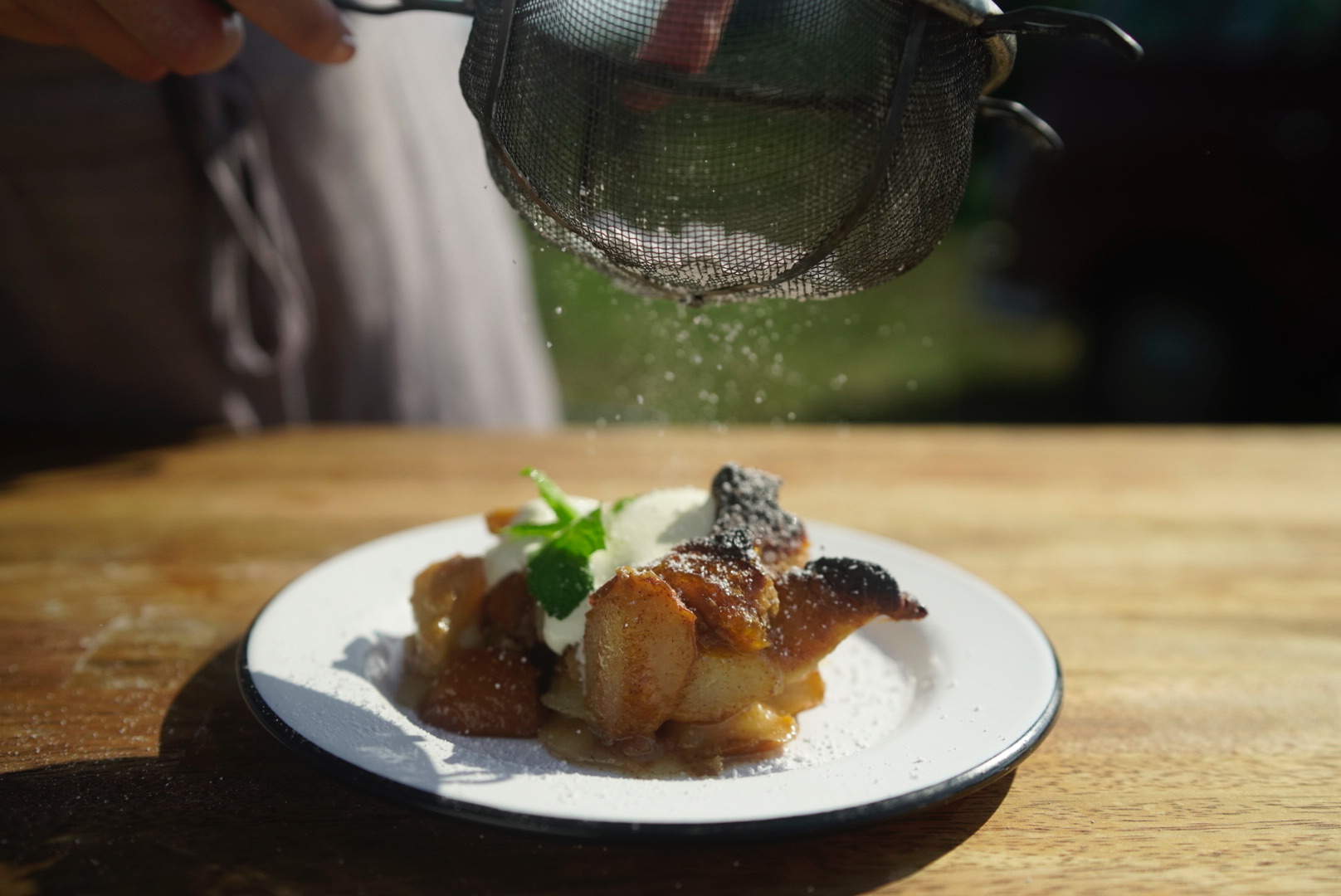 culinary producer
Original recipe creation, styling and product integration for food video production. Award-winning Culinary Producer for SCRAPS on FYI/A&E Network & Full Plate with Katie + John for Sur La Table.
Chef
Personalized chef services, from dinner parties to weekly meal prep. "The whole experience was so good that we were all talking about planning a dinner next...It was so relaxing and Clare made the whole experience so easy. Bottom line? LOVED it."